What I do
I have over 10 years of experience improving support outcomes, rolling out new services/technologies, and coordinating central IT resources to meet the needs of students, faculty, and staff in a higher Ed environment. I am an effective leader in directing central Help Desk and Service Centers, with a focus on solution delivery and customer satisfaction. Below is a quick overview of my primary skill sets. If you'd like to find out more about my experience - check out my
resume
or read through
my blog
.
Leadership
I foster the establishment of shared goals and values that can be used as motivators and measurements of achievement. I believe in constructive feedback loops and offering continuous opportunities for skill growth.
Strong Problem Solver
I have a skilled and expereienced approach to problem solving. I work with academic and administrative groups to analyze potential trouble areas, symptoms, and patterns, to accurately identify issues and apply appropriate solutions.
Effective Communicator
I have years of experience interacting and effectively communicating with people from diverse backgrounds and skill levels - highlighting collaboration on projects, problem solving, and training of new skills.
Project Management
I am highly organized and manage multiple projects of varying priority levels – I have been successful working with teams from several departments, identifying key players and responsibilities, providing a clear understanding of desired outcomes, timelines, and scope of each project.
Skill Trainer/Developer
I have trained dozens of technicians and IT Professionals as well as countless students, faculty and staff. I have an adaptable training style that involves identifying the needs and existing experience levels of the target audience, and developing a training approach that best fits those needs.
Document Everything
I believe documentation empowers anyone to learn from the experiences of others and opens opportunities to acquire new skills, retain information, and ultimately leads to a more capable and scalable IT workforce by establishing standards and best practices.
---
Testimonials
Travis is the type of colleague who not only has an incredible breadth of technical expertise but an ability to build interdepartmental partnerships which enhance constituent experiences in incredibly meaningful ways. Not only does he have an eye for building better big picture processes but he also identifies individual components of systems, messaging, and methodologies which could use improvement and enacts change across our institution.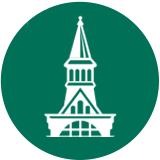 ---
Latest Blog Posts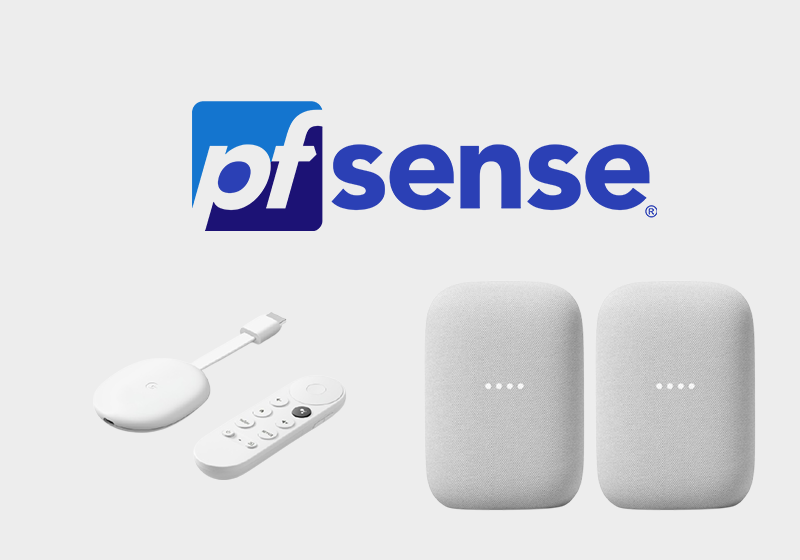 A few months into the COVID work from home era, it was time to upgrade my home network setup. Part of this project would involve …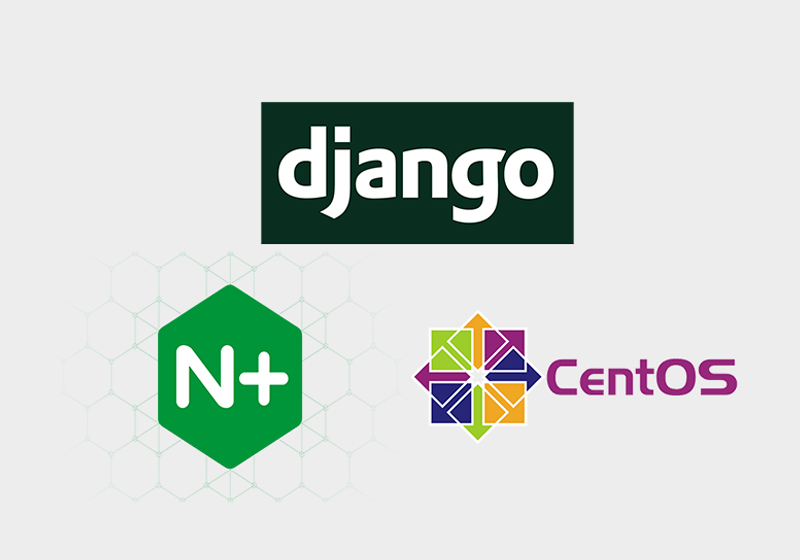 Getting Started This post will cover the deployment of a Djano project with Nginx and uWSGI on CentOS 7. uWSGI will be running in Emperor …